Cash Loan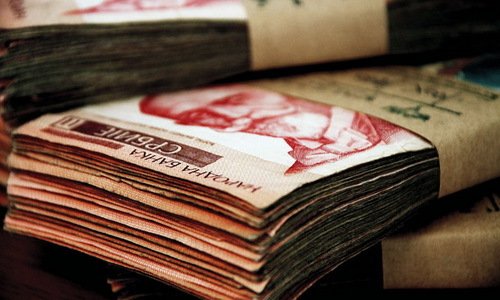 Do not renounce your valuables!
Already get the money in the right way.
With us you can instantly get a cash loan based on the pledge of your valuables, with full discretion and legal security.
In addition, you can pawn valuables and real estate (house, apartment, cottage, garage ...) and vehicle (car, truck, motor-scooter ...)
You choose what you want is misplaced, because you can decide the height of loans!
How does a loan?
Contracts are concluded with a duration of 30 days and can be renewed or terminated a month in a half moon.
Your valuables are kept in the vaults of the official reputable banks.
If you want to take your valuables need a day earlier to announce the lifting of the pledge.
Items pledge, in addition to jewelry, can be clocks, paintings, atikviteti, appliances, cars, real estate.
Valuation of your valuables and items, as well as well-intentioned advice are free strong>! Directory If there is little possibility your valuable asset shall be treated as a valuable object and not the raw material.
Types of loans
A loan based on the pledge of real estate
A loan based on the pledge of property
A loan based on the pledge of vehicles
Pawn shop Belgrade Contact
Jurija Gagarina 149, Novi Beograd, Serbia
+381 65 333 65 77